At MyGroundTransfer, we specialize in providing professional transportation services in Chicagoland and surrounding areas. With a variety of reliable and safe transportation services on offer, including Black Car VIP transfers, airport transfers, hourly chauffeur services, and interstate long-distance SUV transportation, we cater to a wide range of travel needs.
With more than 20 years of experience in the transportation industry, we have perfected the art of transportation and servicing. Our top priorities are your safety and comfort, and we strive to provide a seamless travel experience every time.
We stand out from the crowd with our commitment to quality and consistency. Unlike other companies, we are locally based, insured, and licensed. Our vehicles are properly plated and insured to transport and service people. We maintain a strict no-smoking policy in our vehicles to ensure a clean and comfortable environment for our passengers.
With us, you can expect the same drivers most of the time, ensuring a familiar and personalized service. We pride ourselves on our consistent quality of service, which has earned us the trust and loyalty of our customers.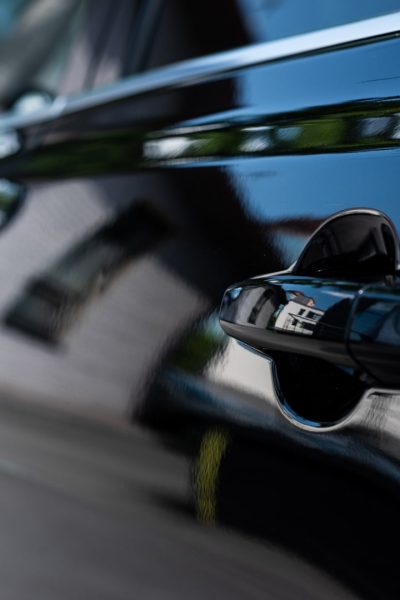 At MyGroundTransfer, professionalism is at the heart of our service. From our well-trained, courteous chauffeurs to our responsive customer service team, we strive to exceed your expectations at every interaction.
MyGroundTransfer is synonymous with reliability. We understand the importance of timely pickups and drop-offs, and we're committed to getting you to your destination safely and promptly. Trust us for a stress-free travel experience.
At MyGroundTransfer, we operate with unwavering integrity. We believe in transparent communication, ethical business practices, and respect for our customers' privacy. Your trust is our priority, and we strive to earn it with every ride.
Explore Our Fleet, a collection of luxury vehicles designed to meet your diverse travel needs. From sedans to spacious vans, each vehicle offers comfort, style, and reliability, ensuring a seamless journey every time.
Experience Luxury Travel Now
Elevate your travel experience with our premium services. From professional chauffeurs to luxury vehicles, we offer an unparalleled travel experience. Experience it today.